Special Plans
Wine Cellar Plan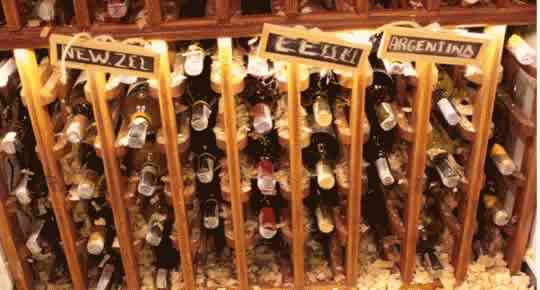 In a small basement located underneath the bar, our wine cellar has had its place for more than thirty years, and in 2011 we turned it into a modern and romantic Sottoterra wine cellar.
You would send us between 15 and 30 photographs of special moments in your life and as you enter the wine cellar you'll hear beautiful music playing in the background as you see your pictures come across a modern home theater system, and in this completely private setting you'll be able to toast to the present, past and future, and to the people participating in the Wine Cellar Plan.
Engagement Plan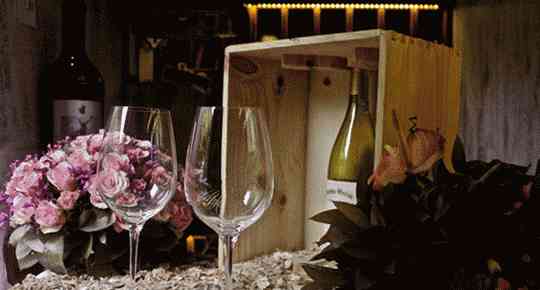 You will be able to count on the help of our maître d' in order to surprise your significant other with the ring simply by telling us a date and time, and we will take care of making it a memorable event.
Institutional Recognitions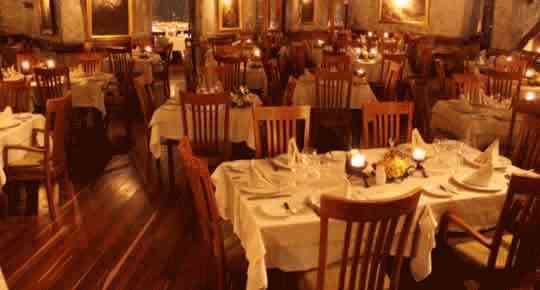 Business celebrations and recognition ceremonies are a tradition at Monserrate seeing as the natural sanctuary environment gives these events a unique and unforgettable touch.
Casa San Isidro has been an ideal venue for fashion, theater, art, conventions, business deals and countless other events that make up the Bogota metropolis.