About Restaurante Casa San Isidro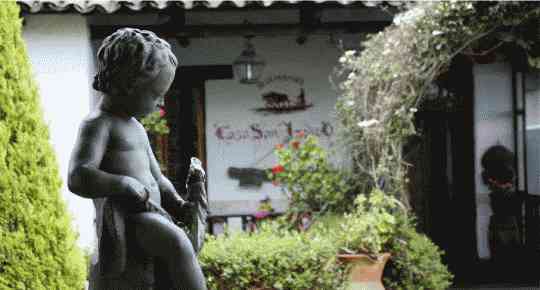 Atop the beautiful Monserrate Mountain, the citizens of Bogota have been able to enjoy the best French cuisine in the city for the past 31 years. Since then, the restaurant has become famous for its gastronomic seasons, present throughout the year. Fish in time of lent, a French menu in May and June, lobster in September, wine and champagne in December: always generating new and delicious options for its guests.
This colonial building, whose decoration evokes the tranquil and romantic mood of the city in the XIX century, is today the ideal place to taste delicate meats, poultry, rabbit and fish, with the soft whisper of the piano in the background, or if you prefer, on our panoramic balcony with the beautiful sights of Bogota at your feet.