Gastronomic Seasons
Since its inauguration in 1977, Restaurante Casa San Isidro has characterized itself by offering its guests the most up to date French dishes by inviting expert chefs to each one of its traditional gastronomic seasons.
Lent
February 23 th through March 31 st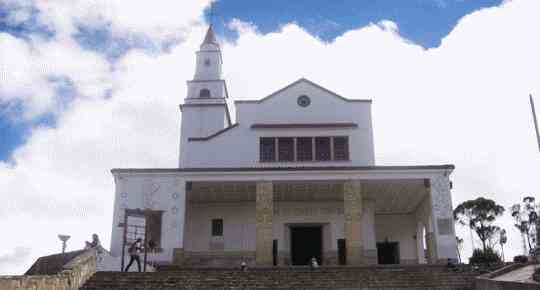 In compliance with the traditional time of preparation, for Easter, we offer our guests the most select variety of fish imported from the Mediterranean and southern Chilean seas.
It is very well known amongst our customers that this season is always accompanied by exclusive discounts on French and Chilean wines.
French Menu Season
June 15 th through July 31 st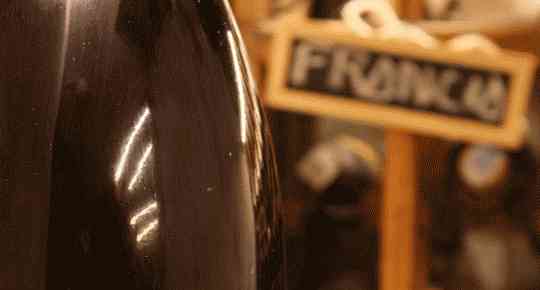 We select the most representative dishes from the different gastronomic and wine regions of France. This season shines due to our commitment in offering our guests the most vanguard concepts in French cuisine, in preparation as well as the presentation of our dishes.
Lobster Season
September 18 th through October 31 st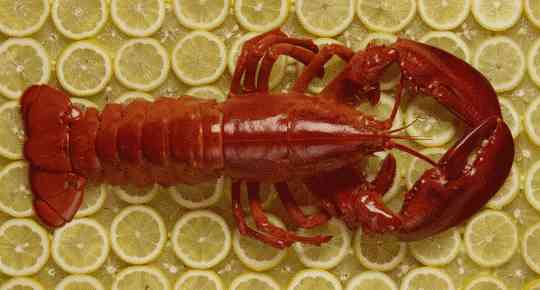 For 24 years, every September, we have been considered as the home and mother of the gastronomic season, in the city of Bogota.
With the most exclusive and assorted menu, we have been able to convince the most selective pallets in the country, as well as internationally.
The established tradition of this season, amongst our guests, has consolidated it as one of the most important gastronomic events of the city.
XIII Season of Wine and Champagne
November 6 th through December 7 th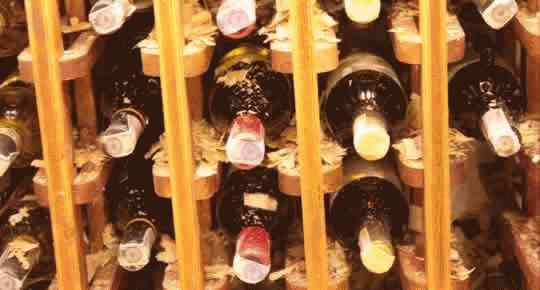 For 12 consecutive years, this season has consolidated itself as the time of celebration, in business as well as family life, with the entailment of the most accredited brands in the country. Our guests will be able to enjoy the incredible prices on wines and champagnes, which we offer only at this time of year.
Each one of our seasons characterizes itself by inviting widely recognized representatives of the culinary world to design the menu and logistics required of each season, in concordance with its specialty.